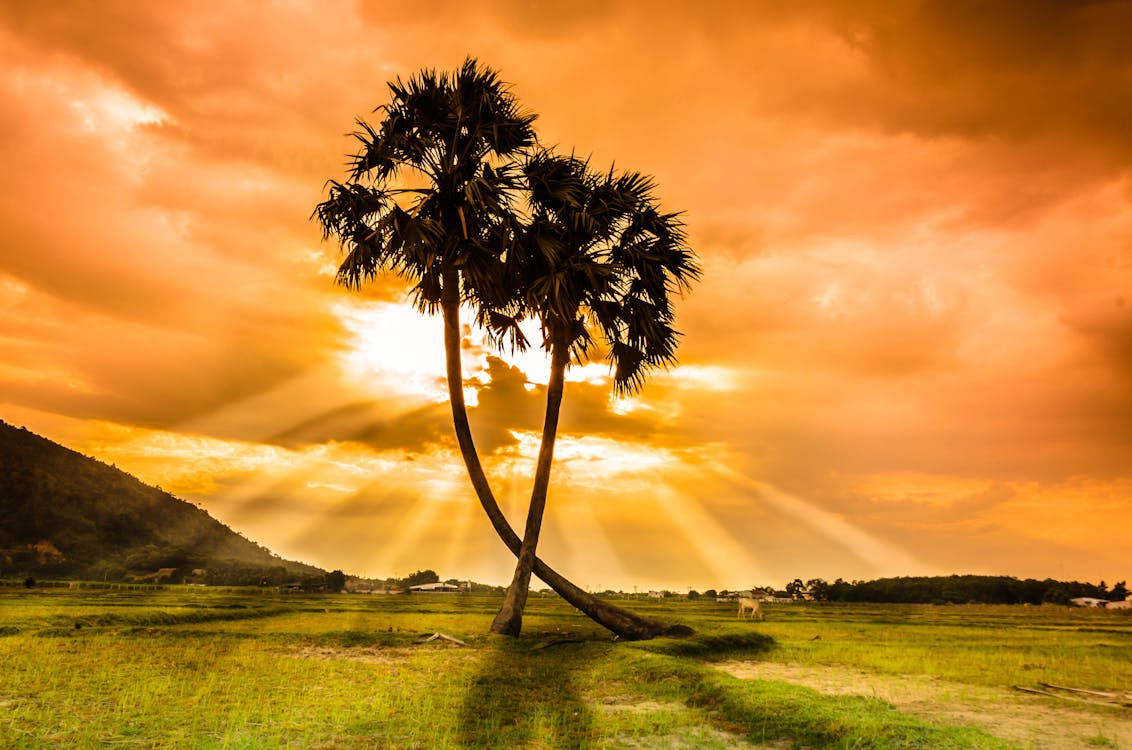 Several months back in an article discussing Brand Extendibility, I touched on a humorous exchange between In-N-Out Burger and a microbrewery regarding some obvious trademark infringement. In that case, the burger chain's attorneys decided to approach the situation in a light hearted manner, issuing a pun-filled cease and desist notice. Earlier this month, however, the company decided to take a different approach in dealing with infringement on its coveted trademarks. German shoe maker, Puma, recently released a sneaker called the "Cali-0 Drive Thru"which prominently features the In-N-Out palm tree logo on the laces, in addition to the white, yellow, and red color scheme used by the burger company. It is possible that Puma, and shoe designer Mike Cherman of Chinatown Market, felt that use of the trademark was in the confines of fair use, particularly given the amusing promotional videos released on Puma's Instagram page. Although a statement made by In-N-Out's executive vice president firmly asserts otherwise:
"By using In-N-Out's designs and trade dress, Puma and Cherman intentionally confused consumers for their own benefit and have also created the impression that our marks and unique trade dress are available for public use."
Trademark protection allows owners to stop the use of their registered marks in order to prevent any confusion by the public regarding the source of  a good or service. Under certain circumstances, however, fair useof a registered trademark is permitted. According to the International Trademark Association, there are two types of fair use: Descriptive Fair Useand Nominative Fair Use. Descriptive FairUsepermits the use of an existing trademark in order to describe your own product or service. For example, courts ruled that the WD-40 Company'suse of the word "inhibitor" was permitted to describe its product as one that inhibits long-term corrosion, even though "The Inhibitor" is a registered trademark. Another example is the use of the phrase "sweet-tart" to describe the flavors of a juice, despite SweeTart being a registered trademark of a candy company. In Puma's case, it would seem that descriptive fair use does not apply. In fact, after reviewing the official description of the sneakers, which says that they pay homage to California's "burger diners," one might argue that infringement of the In-N-Out palm trees is even more blatant. Puma might be covered by descriptive fair use if it described a pair of shoes as "easy to slip in and outof," for example, but in this case infringement seems probable.
The second type of fair use, Nominative Fair Use, permits the use of a trademark to refer to the actual good or service offered by the trademark owner. Most commonly, nominative fair use is used by the media in its reporting on certain events or products, such as the Boston Marathon, which is a registered trademark of the Boston Athletic Association. Nominative fair use is also often leaned on for parody of a brand or product. I suspect that Puma may have gambled on the Drive Thru shoes being covered by nominative fair use given the videos (mentioned earlier) that show the sneakers frolicking in a field of hamburgers. However, Puma still included the palm tree logo on its shoes and never directly mentions or gives credit to In-N-Out. Under different circumstances, Puma may have been permitted to use In-N-Out's name in a parody promotional video for its Drive Thru shoes, although direct use of the palm trees for Puma's own benefit without In-N-Out's consent would likely never be permitted.
In-N-Out has a reputation for taking swift action against any party that might be threatening the integrity of its brand. After investing millions of dollars to build brand equity, most companies aim to protect their brands with the same vigor. Fair use may seem like just another legal loophole at first; however, in some cases brands might actually stand to benefit from the use of its trademark (particularly through parody and nominative fair use) by nature of increased exposure. Take Levi's for example – a company that has been successfully working to re-build its brand equity through various means such as stadium naming rights, which I've covered in the past. In 2017, Saturday Night Live broadcasted a skit that parodied both pop culture and the brand itself, titled "Levi's Wokes." Among the SNL regulars, the skit also prominently featured movie star Ryan Gosling wearing a pair of ridiculous jeans jokingly produced by Levi's. As of this writing, the video has over 3.3 million views on the SNL YouTube channel alone. For a company that was looking to reinvent itself and reintroduce its brand name as a pop culture icon, one can only assume that this type of publicity was welcomed with open arms.
Monitoring trademark infringement is key to any successful branding strategy. The last thing a brand manager wants is to lose control of public perception of the brand, and infringing products or services can be a catalyst for just that. In-N-Out actually sells its own pair for branded shoes on the company website and seems to command adequate public attention without Puma's help – a quick Google search for something like "In-N-Out vs. Shake Shack" reveals just how prominent the burger chain is in pop culture. In certain instances, particularly those covered by fair use, brand managers with a keen instinct to protect their investments may have to take a back seat. In such cases, it is important, to understand and even embrace fair useof a brand, and recognize the benefits that it may bring. Just ask Levi's who recently went public after a 30+ year hiatus from the stock exchange and has seen a roughly 30% increase over its $17 IPO price.